petervary piano bench no.2
Experience the Essential World-Class Features of Petervary, Right in Your Home
This piano bench offers an exceptional balance of affordability and premium functionality, tailored for both home and educational settings. It retains the same top-tier sliding and height-adjustment features as the renowned Petervary Smart Piano Bench, while streamlining elements for more focused home practice. Experience comfort and versatility without the unnecessary extras, perfect for enhancing your piano playing experience.
pre-order now
groundbraking pianist features at your home
Our No.2 bench is the perfect companion for the home pianist who demands the highest quality and comfort. Our bench features the unique Petervary sliding seatplate and an electronic height adjustment, allowing you to find the perfect playing position. Crafted with the highest attention to detail and quality materials, our bench is sure to make your piano-playing experience more comfortable and enjoyable.
Revolutionary Petervary ™ sliding seat plate
Silent electronic height adjustment with a single button press
Rechargeable battery operation with an external power supply
Spring-loaded wheels and adjustable feet, which keep the chair stable under weight but allow for easy movement in any direction when getting up
200 kg weight capacity
Extremely durable and resistant metal casing
Available in a variety of colors
Silent Electronic Height Adjustment
The Home model boasts an electronic height adjustment feature, similar in quality and technology to the Pro model. Although it doesn't store height settings—considering the infrequent need for adjustment at home—it supports up to 200 kg, operates quietly, and is powered by a rechargeable battery. This alone sets it apart from other piano benches on the market.
Sleek and Durable Design
The Home model's greatness lies in its simplicity. It features a lightweight aluminum casing with scratch-resistant powder coating, ensuring durability while reducing weight. Keeping up with trends, the Petervary company offers this model in various colors, initially launching in matte black, white, red, and blue, with more colors to be added. Although it includes a storage pocket, this model does not come with a built-in phone charger.
Optional Adjustable Backrest
Compatible with the Home model, the detachable and adjustable backrest available for the Pro model can also be purchased separately. This backrest supports the spine's curvature for anatomical positioning during long practice sessions, enhancing comfort to an unprecedented level and assisting in the physical control of the side-sliding mechanism.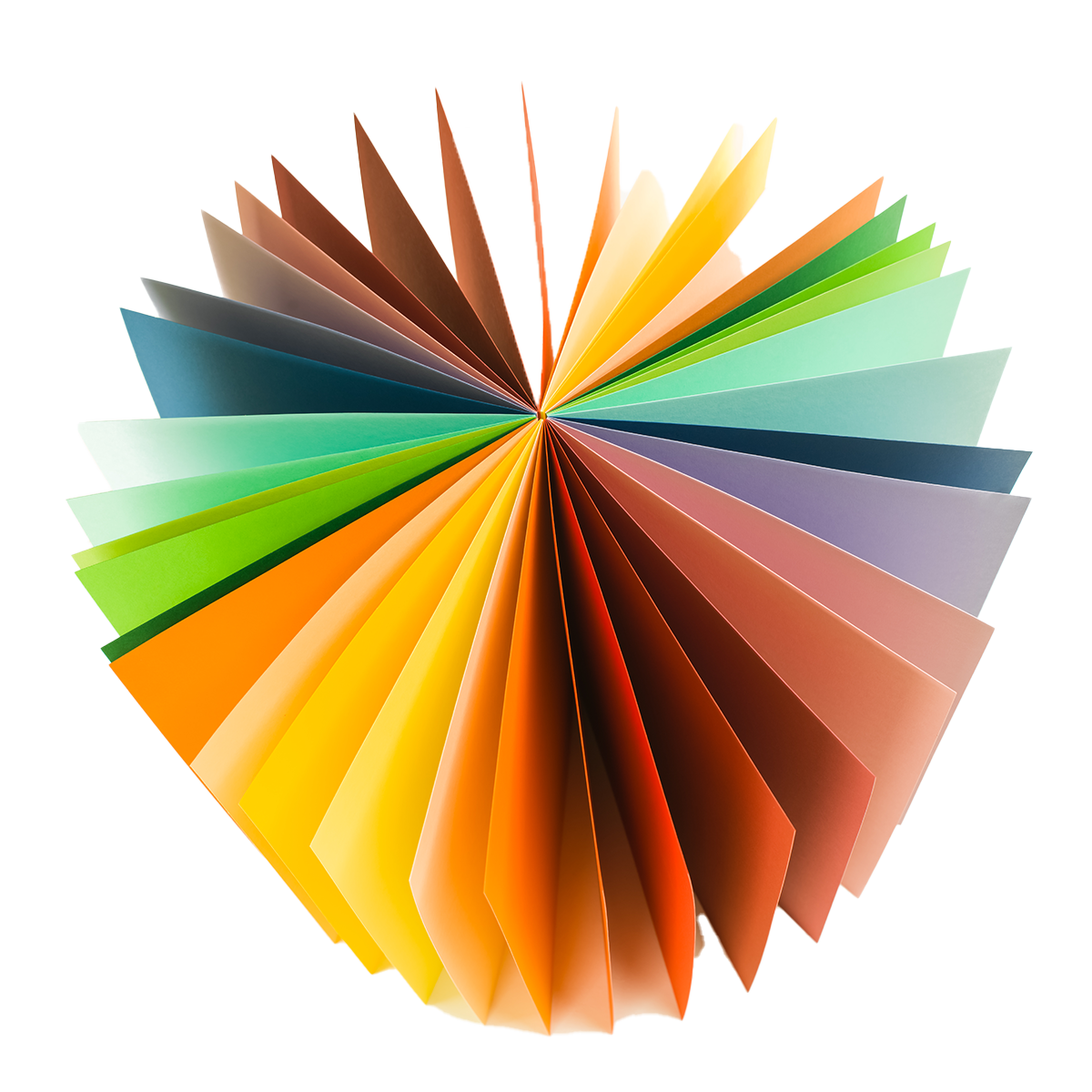 Adapt to your style
Petervary is committed to staying ahead of trends, offering the bench in an expanding color palette. Initially available in classic matte black, white, red, and blue, the model will later include a wide array of colors, catering to every stylistic preference and interior design.