Welcome to
the Future of Piano Artistry
Welcome to
the Future of Piano Artistry
the petervary bench series are
the most advanced piano benches in the world
Introducing the Petervary Smart Piano Benches, innovatively designed for both professional and home use. These benches boast a unique sliding seat plate and a sturdy electronic height adjustment feature, supporting up to 200 kg.
The standout professional model is equipped with an exclusive automatic height adjustment system. This advanced feature allows you to save your preferred height settings and effortlessly recall them on any Petervary Smart Piano Bench Pro via memory, NFC tag, or through the app cloud. This functionality is ideal for concert halls and professional environments, ensuring personalized comfort and precision at every performance.
Meanwhile, the home version maintains essential features for comfort and adaptability, offering professional-grade quality in a more affordable package for home use.
Both models represent a harmonious blend of craftsmanship and modern technology, redefining the piano playing experience for pianists who prioritize precision, comfort, and adaptability in both concert halls and living rooms.
Elevate Your Play
Experience the revolution in comfort and precision
Use the slide to change your picture of view about piano benches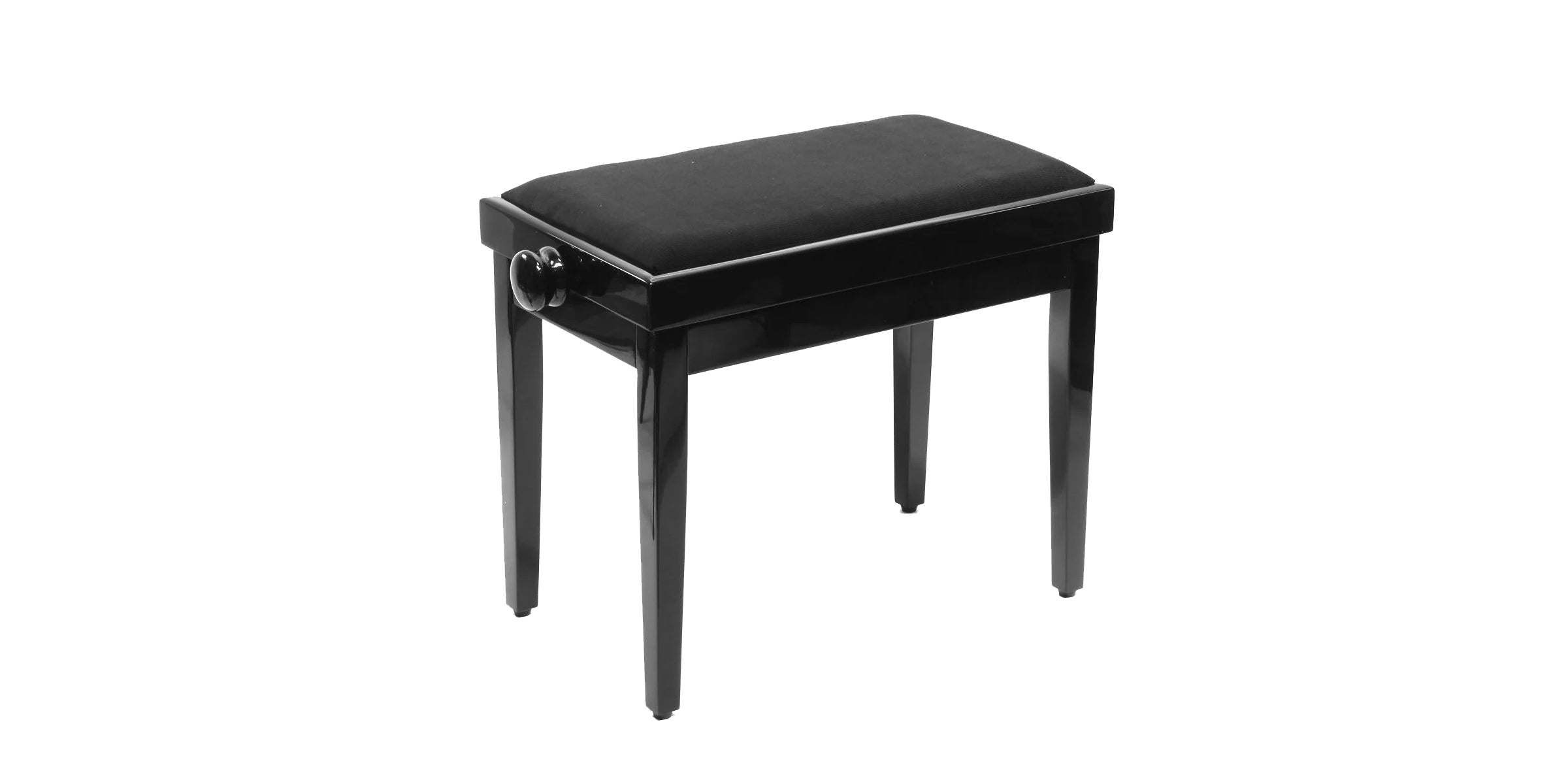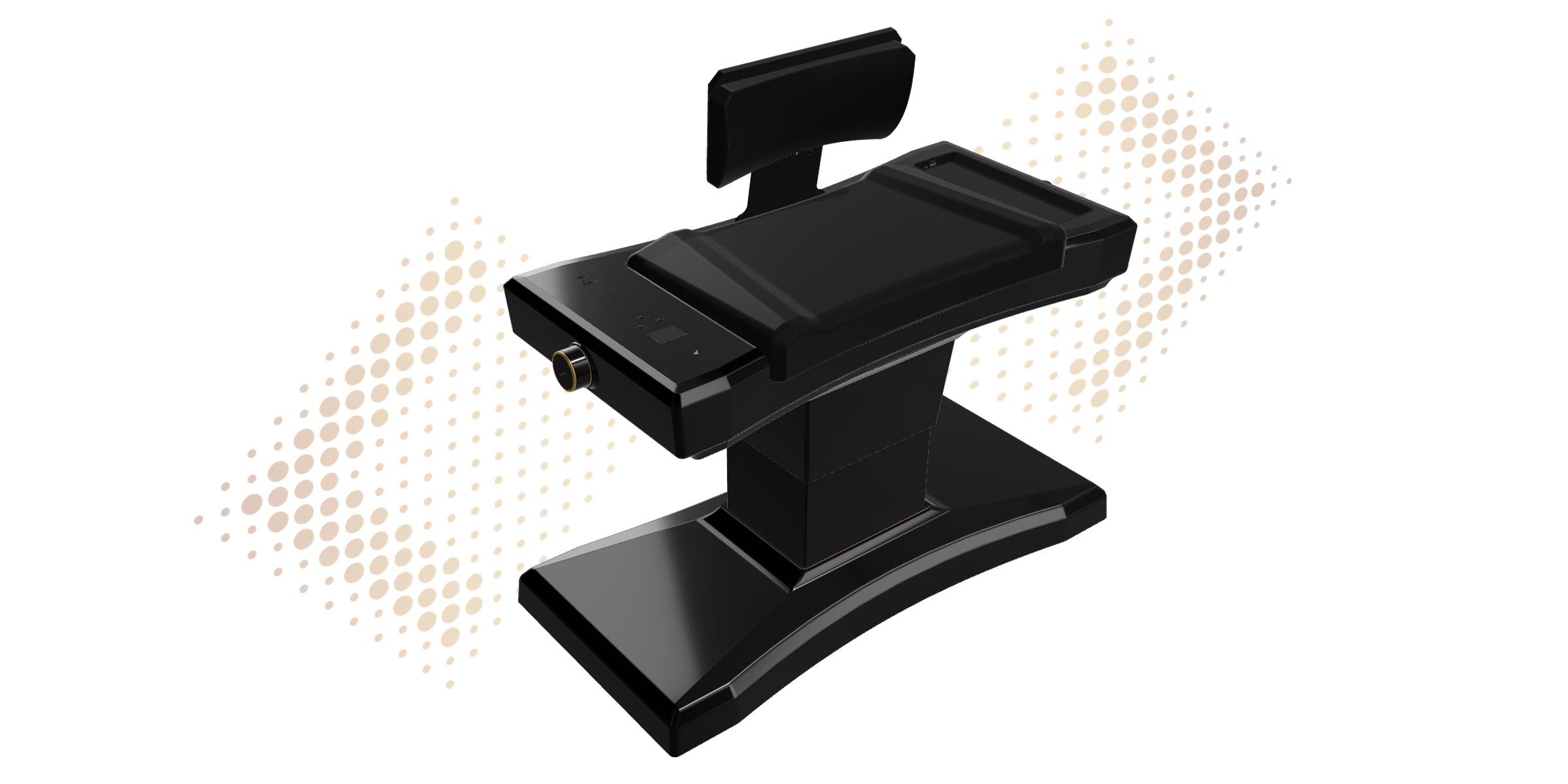 at petervary
design and technology meet tradition
Product Engineering and Technical Design
The Petervary Pro model secured an iron award at the prestigious 2023 A' Design Award competition in both the Product Engineering and Technical Design Category.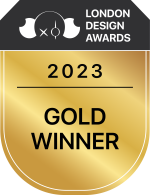 smart technologies
The Petervary Pro model triumphed with a gold award at the 2023 London Design Awards in the Smart Technologies category.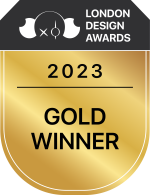 media and music
The Petervary Pro model garnered a gold award at the 2023 London Design Awards in the Media and Music category.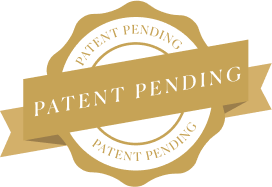 Petervary innovation
All innovative technologies applied in the Petervary benches are currently patent pending.
THOSE WHO HAVE EXPERIENCED IT
"I tried the Petervary Smart Piano Bench for a few hours and found it enjoyable and simple to use. Its sliding feature enhanced weight distribution across the keyboard, relieving arm and back tension. Surprisingly, its subtle movements even enhanced the musical flow of phrases."
Éva Szalai - Professional piano artist with multiple international competition awards
"After just 30 minutes of practicing on the Petervary bench, when I had to suddenly sit back on a regular bench, I realized I miss the ability to slide sideways when needed."
Dénes Várjon- World class piano artist, widely considered as one of the greatest chamber musicians​
"This bench will revolutionize what we know about piano playing."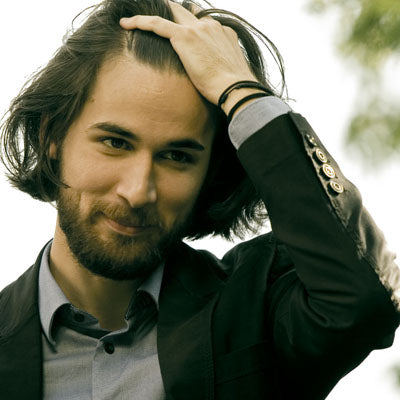 Marcell Szabó- Professional piano artist with multiple international competition awards
"Innovation and creating new things is extremely important, especially for my country, where there is a great openness to it. I am sure that the Petervary bench is one of these tools. I wish that the creator of the bench could emerge from the blue ocean and create a whole new perspective for the musical world".
Neul-Bit Ha - Korean International concert pianist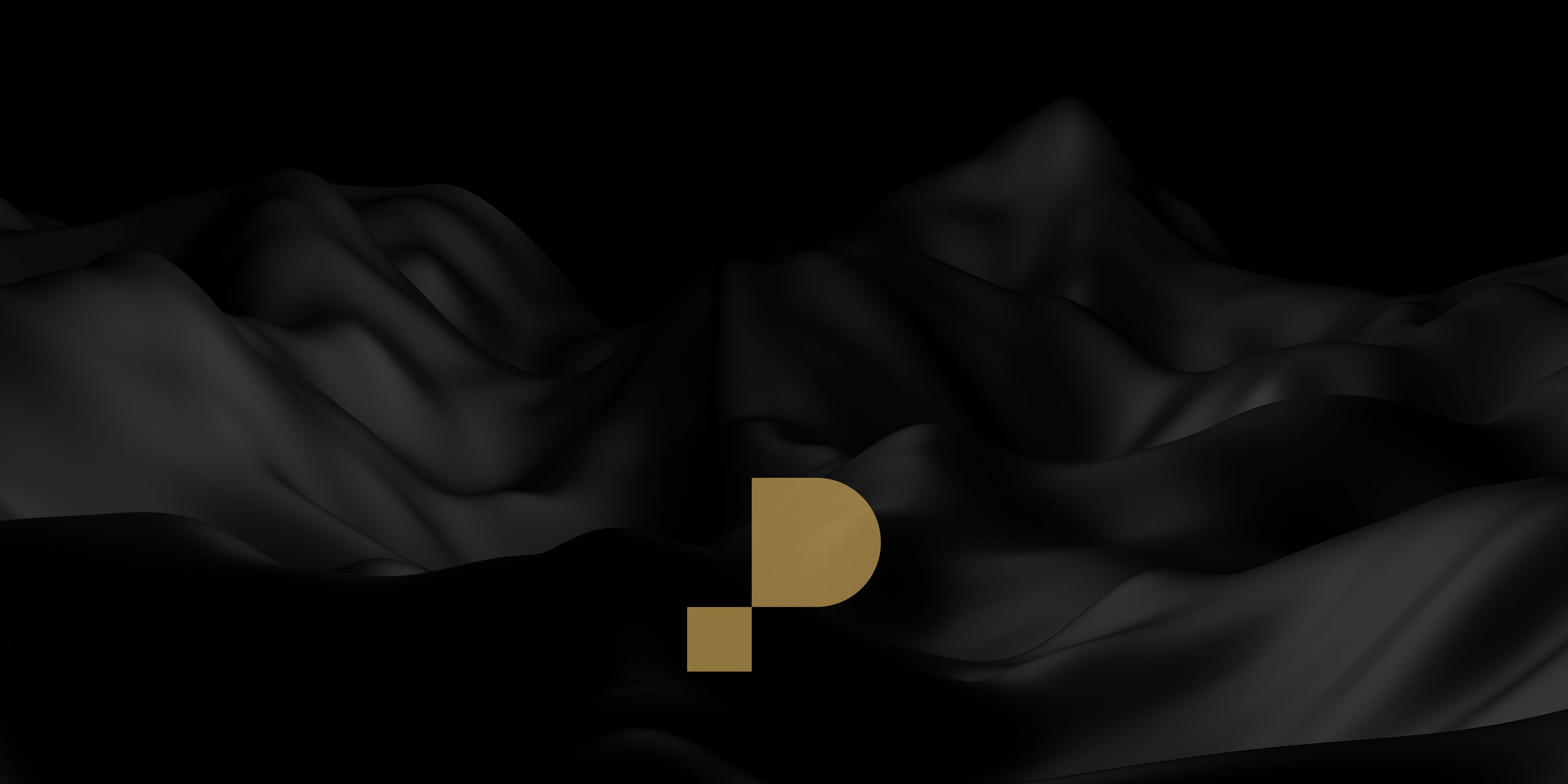 watch the petervary smart piano bench in action