Merging Classical Elegance with
The Transformative piano bench
This bench isn't just a seat; it's an instrument that enhances your performance, providing ergonomic support, customizable comfort, and a sleek design that respects tradition while embracing innovation. Prepare to experience piano playing like never before, enveloped in elegance and engineered for excellence.
Tailor Your Bench to Perfection with
Personalized Comfort
Ergonomic Adjustable Backrest
Accompanying the bench is a detachable, height-adjustable backrest, designed to support the spine's curvature and promote an anatomically correct posture during extended practice sessions. This backrest elevates sitting at the piano to an unprecedented level of comfort, akin to taking the driver's seat in a sports car. It also aids in the physical control of the side-sliding mechanism, making every movement a seamless part of your performance.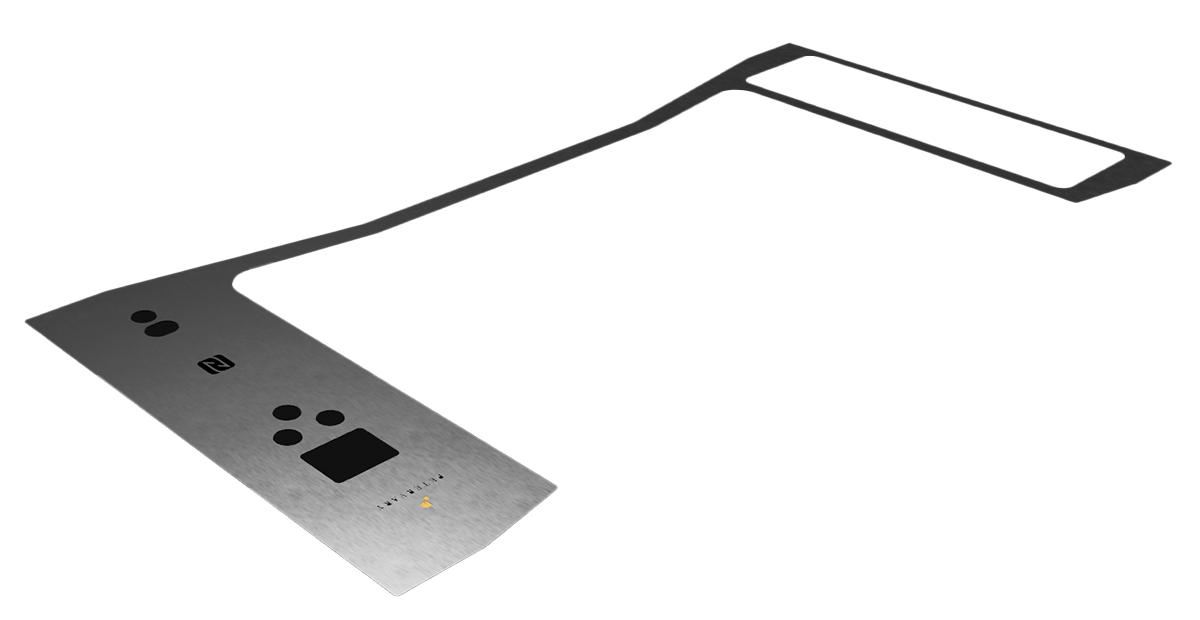 Personalized Top Cover Elegance
Soon, our webshop will offer a range of colorful, personalized, skinned top covers for the Petervary Bench, allowing you to truly make it your own. This feature, combined with our extensive color choices, transforms each bench into a unique personal item, seamlessly blending with any interior and aligning with every musician's design aesthetic. Imagine a bench that not only adapts to your comfort but also reflects your personal style or even your child's personality. Each family member can have their own cover, creating a sense of ownership and excitement for their practice sessions on their very own smart piano bench. This isn't just a bench; it's a canvas for expression, a melding of function and fashion, tailored to each individual's taste and the elegance of their surroundings.
Customizable Comfort Cushion
Our bench features an interchangeable and portable seat cushion, tailored to your preferences. The cover, color, and firmness are customizable, ensuring that every pianist finds their perfect fit. The factory-installed cushion boasts a memory foam top layer and thigh support, enhancing control during sliding movements and offering unparalleled comfort.
a sleek design that respects tradition while embracing innovation
This isn't just a bench; it's a canvas for expression